Michigan Central
A beloved Detroit icon breathes new life as the new hub of mobility and community.
Changing The Way People Move.
For the Better.
Michigan Central is a grand experiment. An invitation to Ford employees, automotive and mobility partners, nearby neighborhood developments, and the wider general public, to be a part of the conversation of "mobility." It is not a sprawling tech center just for engineers, but a thriving, bustling, living experiment of our city spaces revitalization. Michigan Central is envisioned to be the exciting hub of everything new that moves. Aware of our studio's role in developing meaningful brands for places that resonate, the team behind this Detroit icon turned to our independent, Detroit-based studio to define and articulate their brand identity.
What are we here to do?
We're here to reimagine the way the world moves.
This is where the best startups and smartest talent work together, with the resources they need, to reinvent the future of mobility and transportation—opening up new possibilities for how we connect with each other and with the world around us.
Michigan Central is a place with purpose. A shared vision that inspires connection. It isn't a development, a Ford campus or a tech center. It's part of the fabric of the neighborhood, where everyone is welcome and included.
As a development, Michigan Central and the Michigan Avenue corridor will ultimately become the new epicenter of Ford's vision of mobility. Initially designed by Warren and Whetmore, the same architects as Grand Central Station in NYC, this train station is being reimagined by our era's leading architects as the flagship of Ford Motor Company. Working closely with Ford senior leadership, we developed the brand personality of The Creative as a way of engaging key audiences, extending to all constituencies an open "invitation" to participate.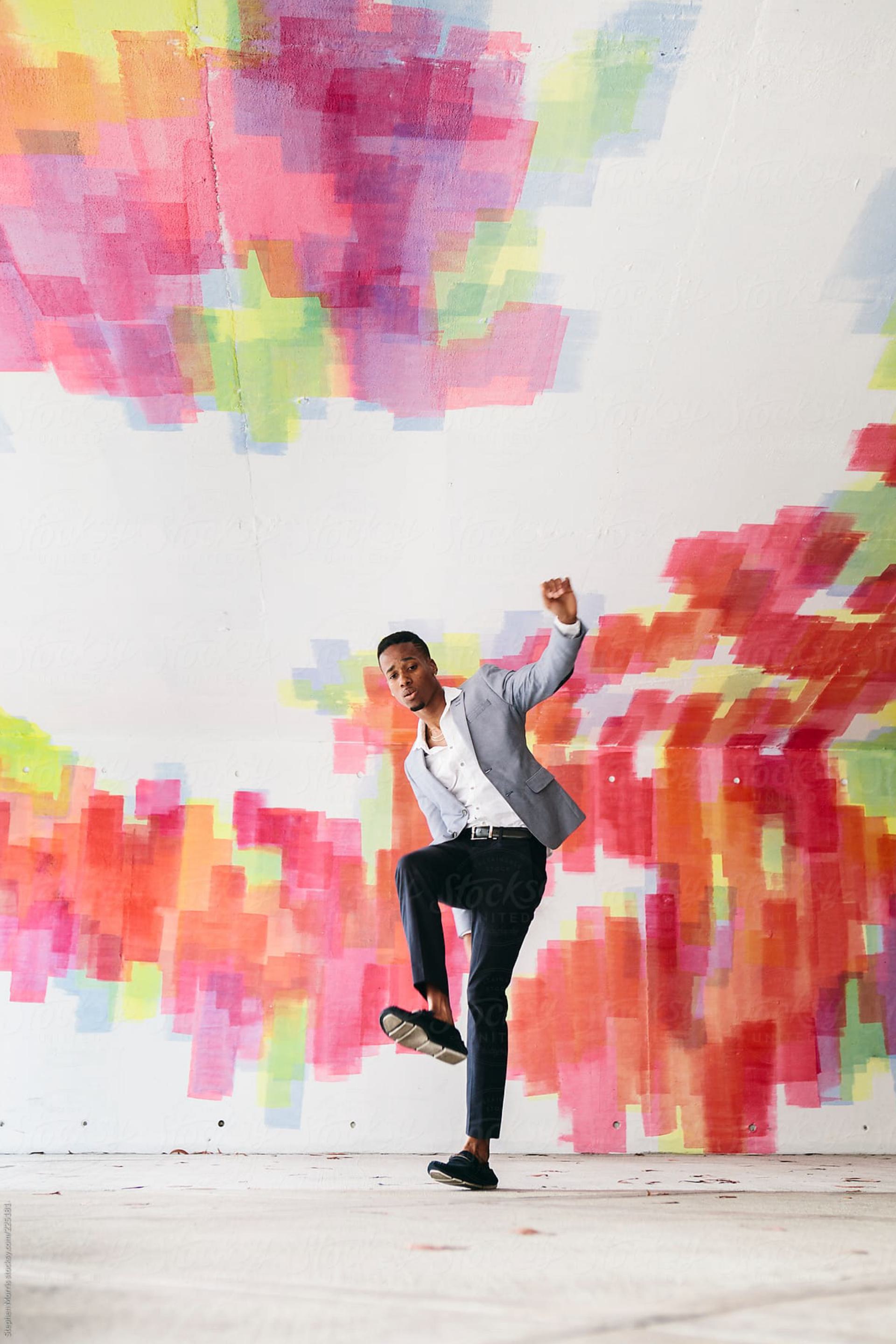 The Personality of Michigan Central
What Kind of Personality Would That Be?
Picture someone who's incredibly creative—who's always questioning, envisioning and experimenting. Someone who finds inspiration everywhere, even in the most unlikely places.
Picture someone who's energized by people and ideas—and whose energy and momentum energize the people around them. Someone who is open and inclusive because they understand that the more people and ideas intersect—and the more free we are to move—the more we can all reimagine what's possible.
Picture someone who lives for the sheer joy of creating something—with others—that will enable us all to move toward a better tomorrow.
We proposed a verbal identity for Michigan Central that was bold, bright, and engaging, inviting everyone to come see and discover where mobility is taking us. We chose words and visuals that are energized and spontaneous, designed to galvanize people to become involved. We selected the voice words bold, inclusive, charismatic and thought-provoking to guide our messaging. Then we created a manifesto, audience specific narratives and statements with impact.
Manifesto
It's time to start fresh. To think differently about mobility. To democratize technology. Aand maximize connection. Not to make cities smarter. But to make people freer.
Michigan Central Pitch
Michigan Central is where the best startups and smartest talent will work together, with the resources they need, to reimagine the future of mobility and transporation. It's a vision led by Ford, in Detroit, to open up new possibilities for how we connect with each other and the world around us. Together, we're changing how people move. For the better.
Voice Words
imaginative
inspiring
expressive
fresh
Working in tandem with the verbal language, we developed a visual language including recommended photography styles, colors and the liberal use of duotones to give Michigan Central a unique and dynamic look. Our mix of elements parallels the variety of people and experiences related to Michigan Central and the style reflects the freedom and excitement that comes with exploring new modes of mobility.
Opportunities for a Better Life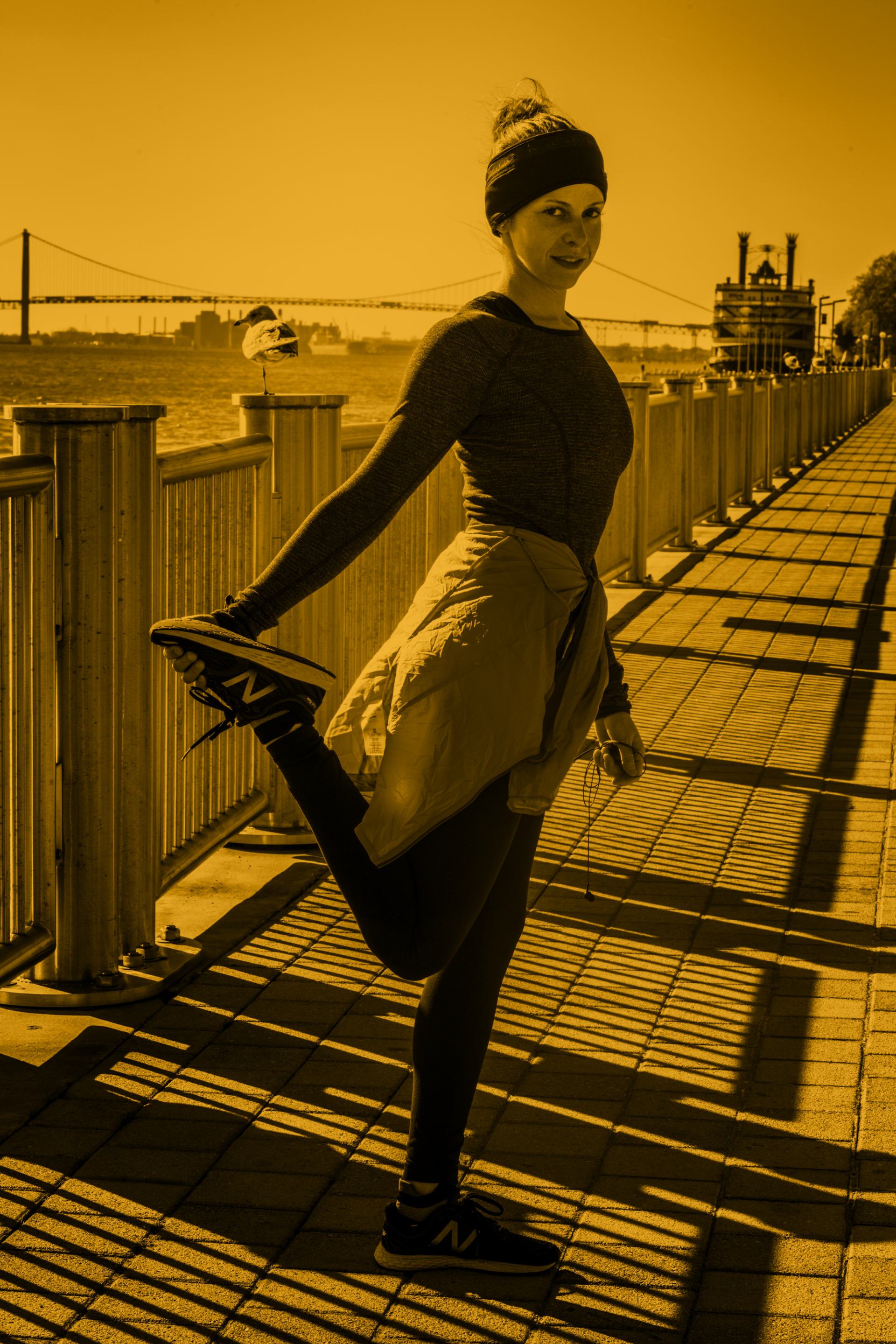 Freedom of Movement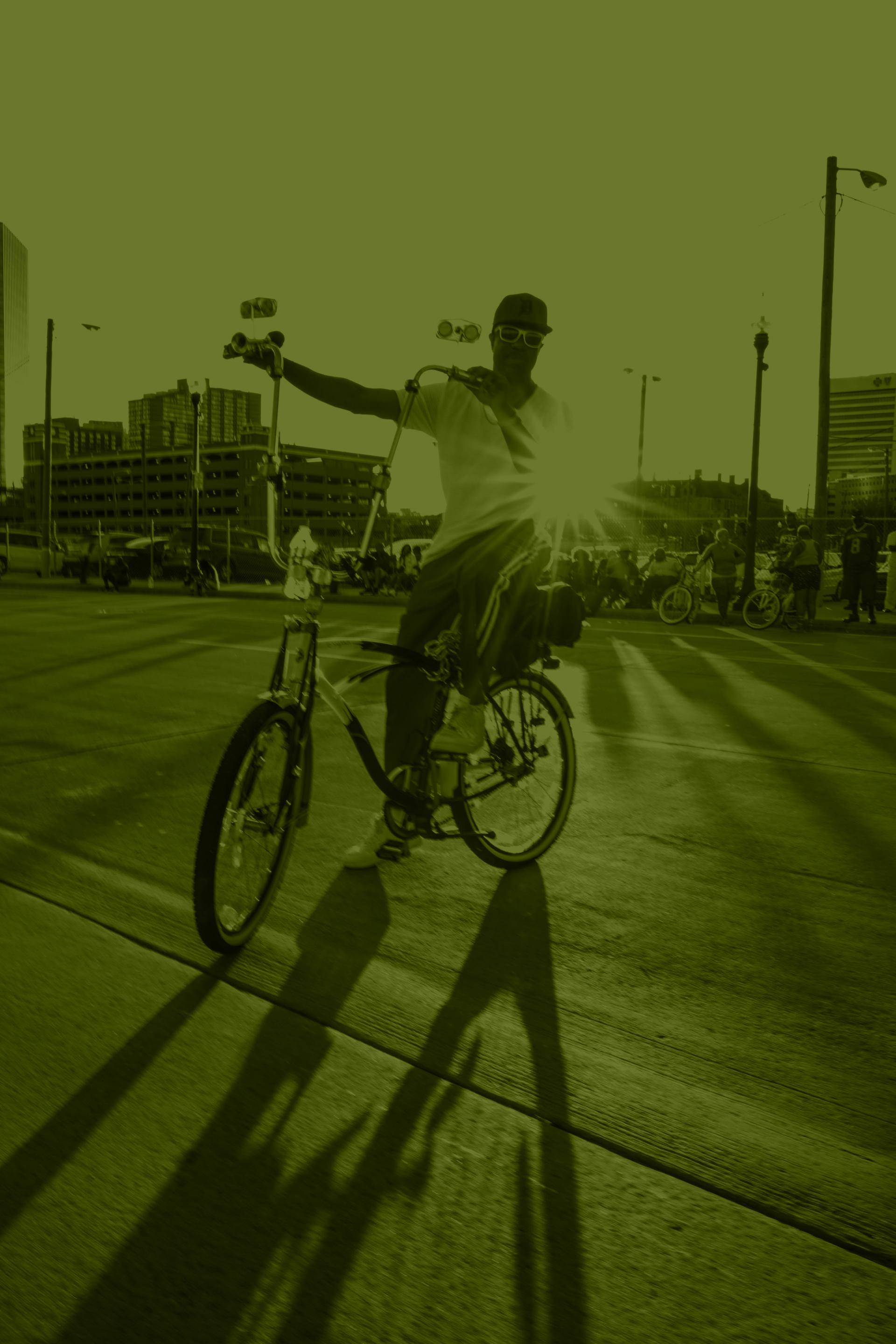 Only in Detroit
Summary
At BasedOn, we believe in building relationships with our clients and empowering them to think big and bold. We believe that these ideas lead to a brand that can evolve and stretch. Michigan Central has since evolved and we are proud to have worked with Ford to develop a brand strategy and verbal/visual language that is flexible, forward looking and durable. Michigan Central has since grown to include additional components, including new construction and adaptive re-use. Visual styles have evolved to accommodate these new additions, but strategy and verbal language remains true to its roots as The Creative.
For People Who Wants to Move the World