Henry Ford Learning Institute
A refined purpose and brand framework for an innovative education and social impact focused nonprofit.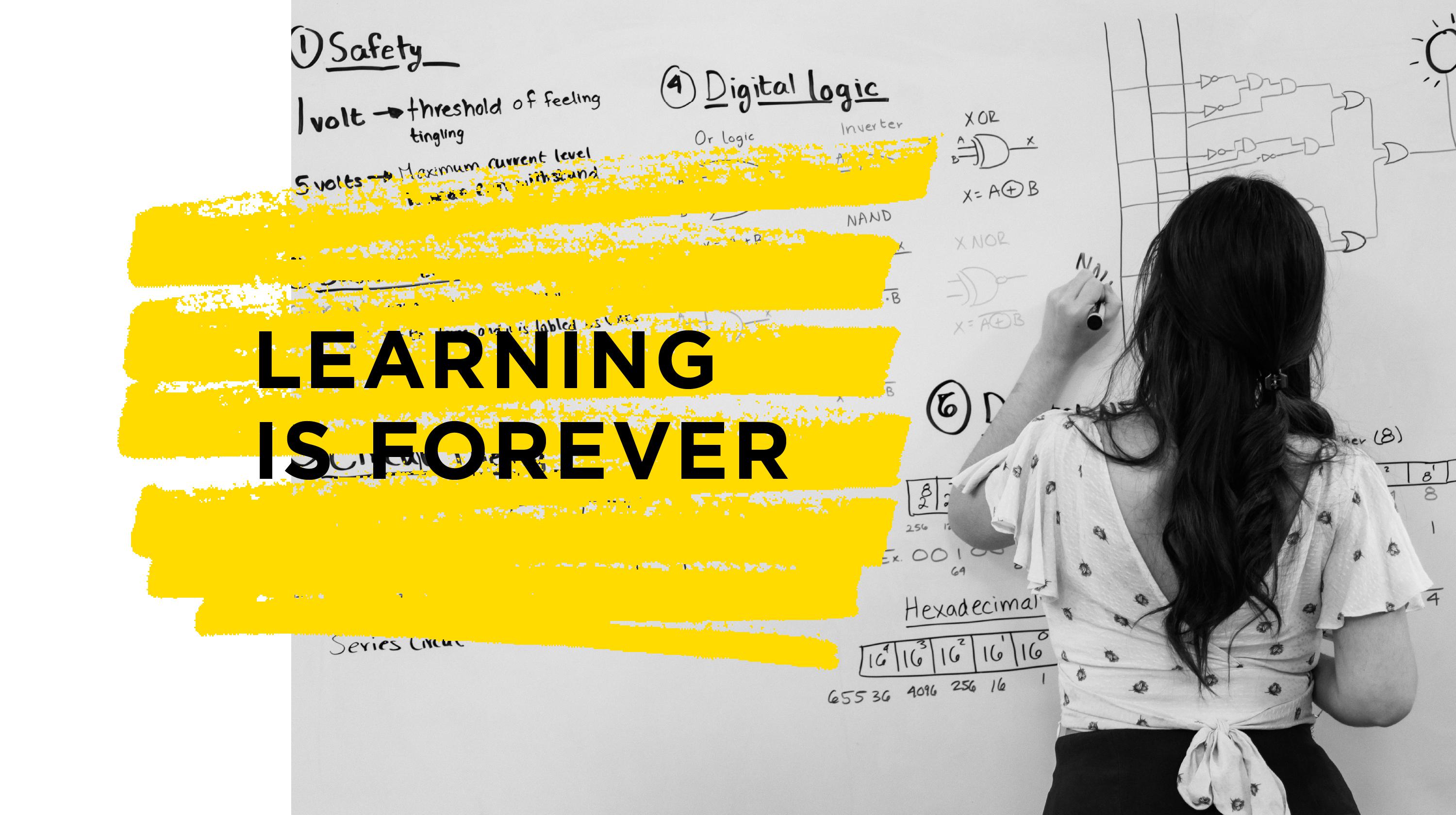 When your mission is grounded in innovative thinking and creative problem-solving, a lot can change in just a few years. That has certainly been the case for Henry Ford Learning Institute (HFLI), a nonprofit founded in 2003 by The Henry Ford and Ford Motor Company Fund. HFLI focused on creating schools to model new ways of teaching and learning for ambitious student outcomes and positive social change. HFLI soon grew to serve out-of-school learning, design thinking for educators and college-based learning and leading. Today HFLI looks outward even further, putting learning into action by creating scalable social impact initiatives. Our task was to reflect these changes with a new brandmark and identity that intrigued as well as encapsulated their teaching mission, echoing this evolution.
Our independent Detroit-based studio originally began working with HFLI to build a brand identity and mark around the brand idea: "Redesigning how we learn and lead." At the time, this was largely a visual project and our team felt it was imperative to express within the mark that learning itself is different at HFLI. Rather than creating an obvious acronym, our team decided to invite audiences to engage with the mark.
Where else do you see an 'H' as a rectangle? An 'F' as a triangle? Or just the dot of an 'i' to represent the letter? To strike a balance with the idea of this playful puzzle, we left the 'L' as a grounding element, so that people could see the pattern and make the connections.
A Changing Purpose and Growing Influence
As HFLI's expertise grew, however, even this inspiring brand idea of "Redesigning how we learn and lead" couldn't contain all their innovative thinking, diverse partners, and a deepening commitment to equity and positive social impact. Work began on refining their identity and discovering the new brand idea that would guide them. We adjusted the framework to encompass these greater initiatives.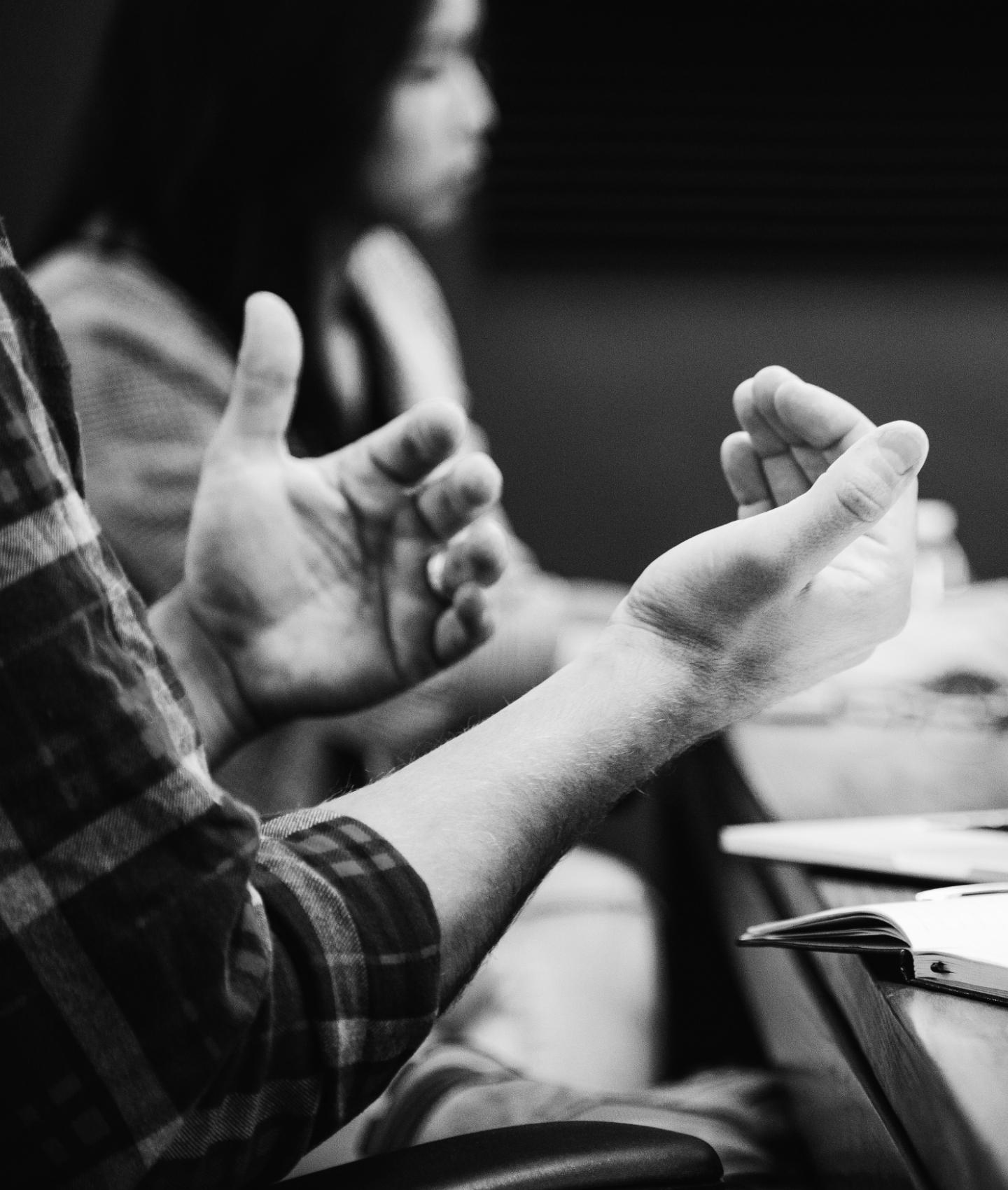 Social
Impact
Out-of-School
Learning
Teaching
& Learning
Our Discovery Process
Much of our work begins on the wall, with our process of writing ideas on post-it notes and seeing what "sticks." Believing in the power of collaboration, both BasedOn and HFLI explored immersive discovery sessions together uncovering the heart of HFLI's mission: the critical importance of equity and social impact at the brand's center. Equity had always been defining criteria in their strategic planning; now it was time to center equity and social impact in HFLI's brand purpose and promise to the world. With this small but vital adjustment, HFLI shifted from being a designer of how we learn and lead, to being a visionary ally creating a world of Equity Through Innovation.
To Solve
Problems.

Innovate.
Where anyone can create meaningful change in our world.
We believe with empathy and creativity, collaboration
Together we can make the world a more equitable place.
Redesign How
We Learn and and Lead
Equity Through
Innovation
Defining their character as "An Empathic Visionary," we created pillars that would direct their approach for both their actions and communications.
We Are an Empathetic Visionary
Imaginative
Open-minded
Progressive
Inclusive
Pillars
Catalyze Creative Thinking

Build Confidence Through Practice

Take Action for Real Impact
Our team was inspired to take that leap and imagine a world that lifted these ideals. What follows is a manifesto designed to inspire the HFLI team internally, and attract new groups ready to collaborate and innovate to have a positive impact on the world.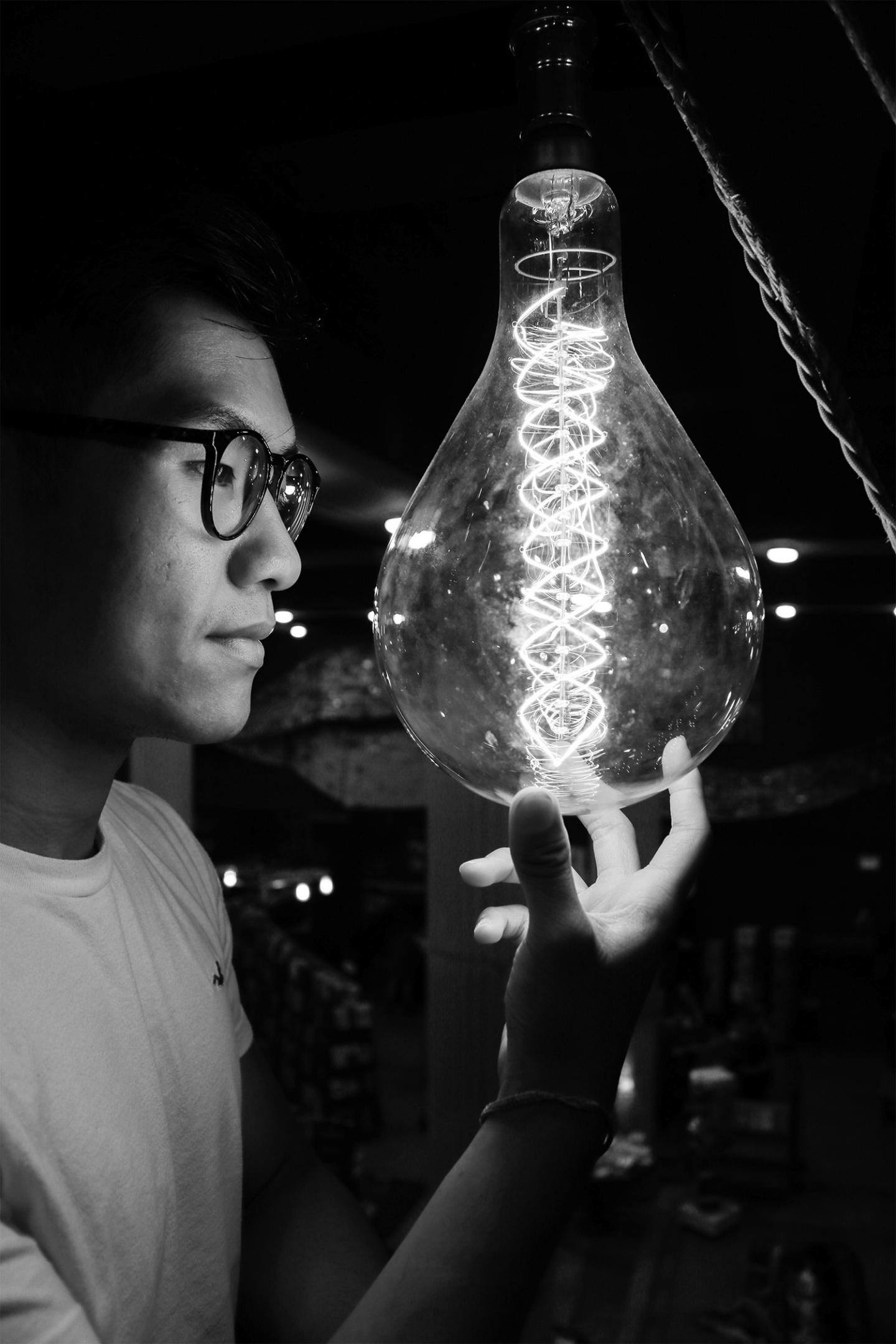 Manifesto
Imagine a world where every person has the ability to design and lead a life of impact. Where we all can access the skills to create with confidence. To solve problems. To innovate. Where anyone can create meaningful change in our world.
A World of Equity Through Innovation.
We believe with creativity, empathy and collaboration, together we can make the world a more equitable place. This is the world we envision, and it's the world we are committed to creating.
Pitch
HFLI Engages People to Design and Activate Lives of Learning and Impact.
The brandmark we designed features components that represent the building blocks of learning and the color palette we chose is minimal. As a primary color and representative of warmth and optimism, yellow lends itself perfectly to an educational enterprise. The black brings a foundational feeling and reflects the boldness of this brand. The color scheme also connects to some of the other social impact endeavors Ford is pioneering, providing a familial brand feel.
The use of the "scribble" is a device that reminds us of the children involved, adding energy to communications. Taken together, as a visual and verbal identity system at work, communications are bold and eye-catching, encouraging groups and companies willing to stretch and push for ideal learning and working environments for all.
We Serve
Groups Dedicated to Cultivating Equitable Learning, Thriving, and Leading.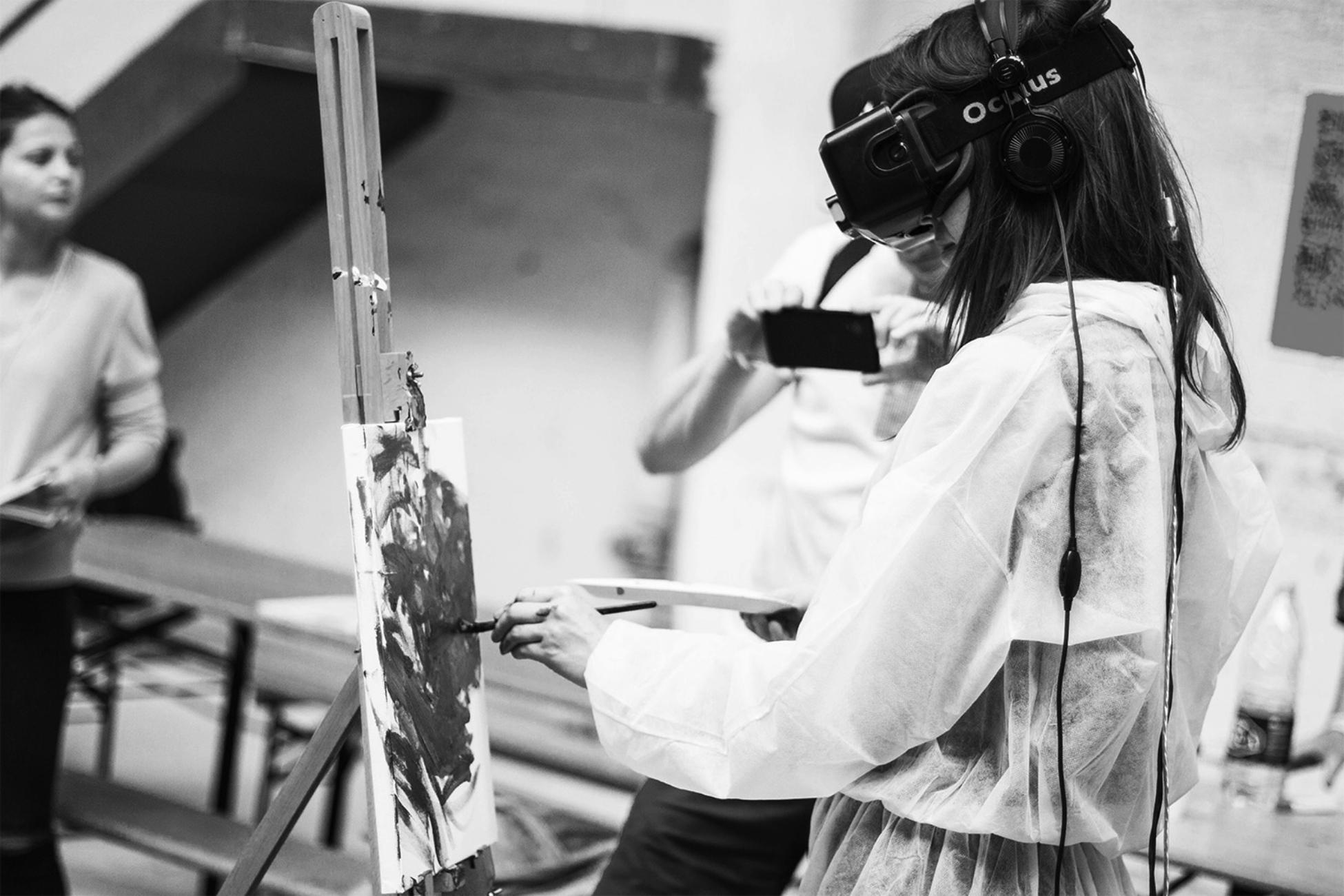 "BasedOn has been a critical partner in HFLI's journey. They have taken us to new places with a brand that sparks curiosity and optimism. Over time, our targeted conversations with BasedOn have helped us focus our strategy so we can make smarter decisions that have helped us increase our visibility and ultimately our impact."

Deborah Parizek,

Executive Director
We Provide
Custom-designed experiences and scalable initiatives—rooted in culturally-responsive practices—that catalyze creative thinking, confidence through practice, and taking action with impact.
Summary
As visionaries, Henry Ford Learning Institute had outgrown its original identity, which we helped them create 10 years prior. Their evolved mission and purpose presented a great opportunity to update their brand, digging deeper to get to the heart of what that change meant as they discovered their "why" and their place in the world. Through positioning, the creation of a visual and verbal identity and even a brand experience platform, HFLI was ready to not only teach children, but teach others interested in having social impact through the lasting value of equity through innovation.